6mm carbon steel Q235B , 4 compartment,4 Euro standard aluminum alloy Manhole 500mm& breather valve,4 pneumatic bottom valve and connect oil pipeline;
4pc*3inch Adaptator France type discharage valve & Cap located at right side of tank;
The discharge valves will be placed in a Stainless steel waterproof box putting a lock.
4 pcs oil dip rod, vapor collecting system.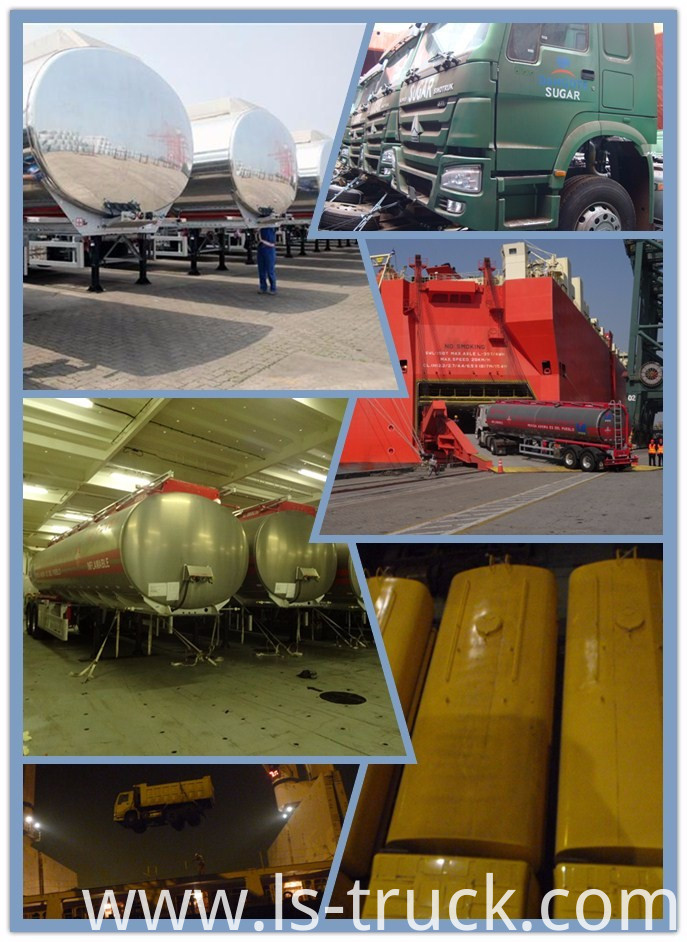 The different vehicle has to be shiped by different way.The semi- trailer would be ship by a bulk cargo ship or ro-ro.When the vehicle is suitable for a container, we suggest to choose the container because the product will be more safety and avoid the damage from outside whe it covered by a container. And here we remind our dear customers that a
3 axles Good Quality Oil Tank Fuel Tank Semi-Trailer
would better be waxed for a long time travel.
Now our engineer take a saparate design on the tank semi-trailer.we can separate a tank semi-trailer into some parts including tank,walking mechanism,some small accessories and so on.then we put the parts into different container.it's more efficient and safety.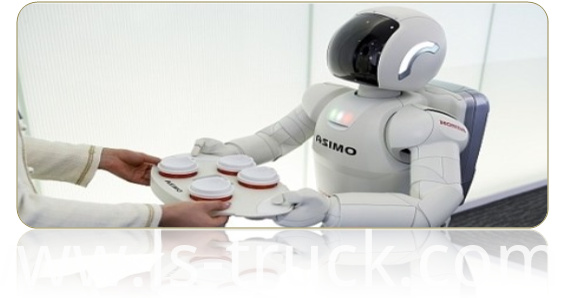 1, Attached parts and tools put into standard export box.
2, The truck will be cleaned and covered with wax before deliveryfor a long time travel.
3, The big vehicle like semi-trialer which must ship by ro-ro &bulk cargo ship will be covered by clothes .
4,Roll-on/Roll-off ship or bulk cargo ship is optional according to the customers` requirements.
5,Some small size truck can be put into container according to its overall dimensions,if the dimension is not suitable for a container, the truck will be separate designed.