PRODUCT DESCRIPTION

6X4 Dongfeng 26000L Fuel Tanker Vehicle is used to transport all kinds of fuel such as diesel, gasoline, heavy oil, etc. It also called fuel transport truck, fuel bowser, oil Tank Truck.
PRODUCT PICTURES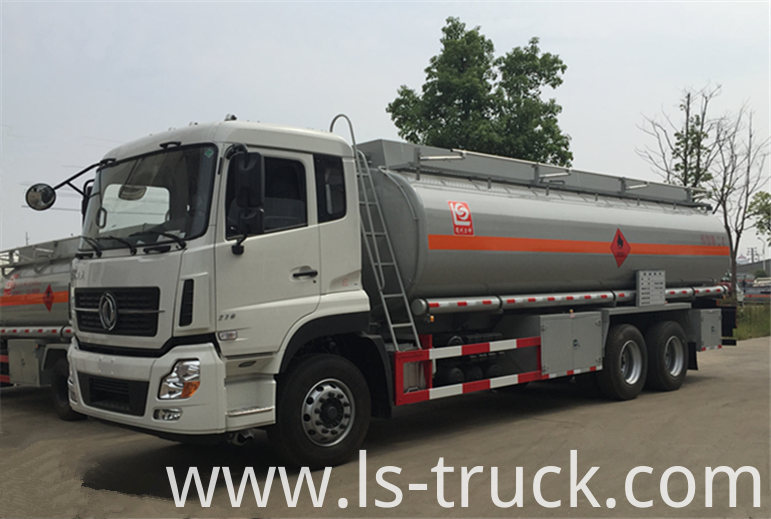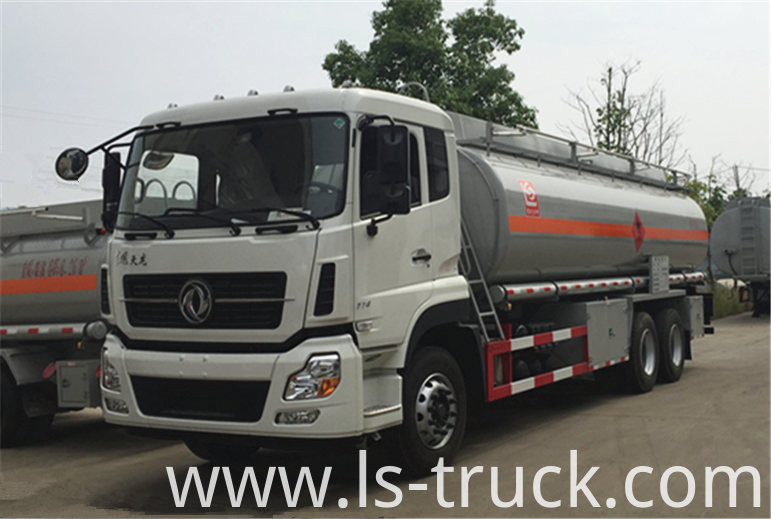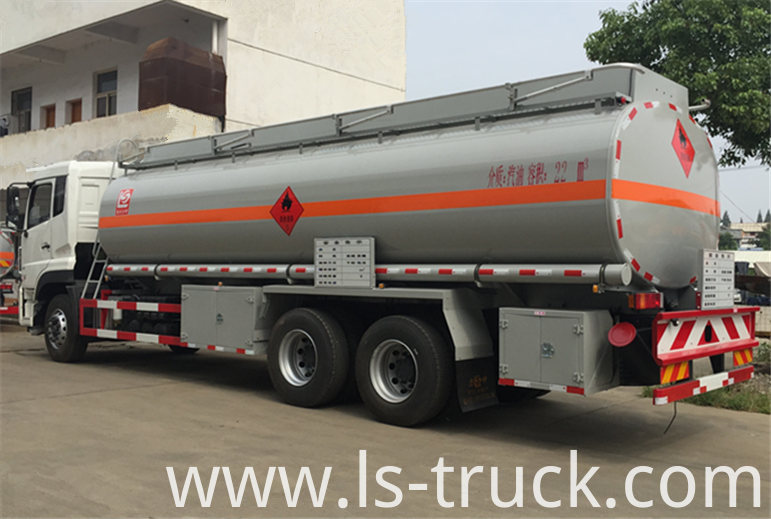 FUNCTIONAL FEATURES
Function: fuel tanker truck is generally used to delivery gasoline, diesel, heavy oil, etc.
Composition: 6X4 Dongfeng chassis, 26000-liter tank, 80/60 aluminum pump.
Safety: technology of accident prevention and emergency cut-off switch on the rear of the tank.